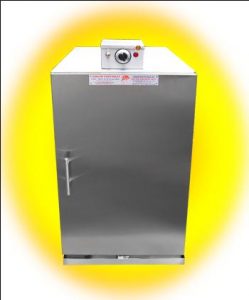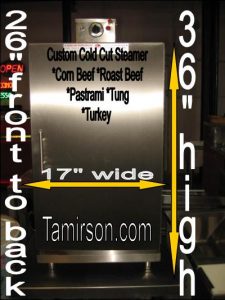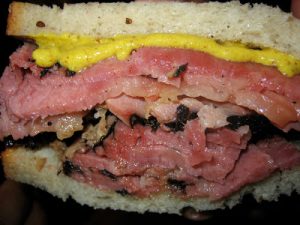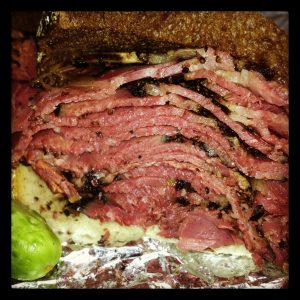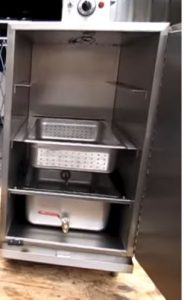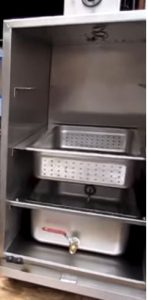 Financing Is Available
for more information click on this link-
Click here for more info
*For Equipment Question or Quotes Please Call Sammy Tamir / Tel -305.491.1326 Fax 786.999.0282
or email sammy at info@tamirson.com
All sales are final, Custom made steamer – Sorry no returns.
We will make every attempt to help you sale your product thorough our web site and our weekly news letter special at no extra charge.
should we find a buyer that needs the sane item you are selling we will give them your contact information.
Steamer Custom Cold Cut *Pastrami *Corn Beef *Roast Beef *Chicken *Beef *Fish *Pork 
All Stainless Steal Construction
Insulated Counter Top Steamer
High Temperature
2 Full Steam Pan Capacity
0r 4 1/2 pans Or 6 1/3 pans 
Thermostat Control
Direct Water Line 1/4 "
110V
Sale price $1495 Plus Delivery
*The steamer is made out of All Stainless Steel
*COOL TOUCH - because of the high quality insulation you never burn your hands by touching our Ultimate Deli Meat Steamer
Using our Ultimate Deli Meat Steamer you can serve the Any Kind Of Deli Sandwiches Such as Corn beef, Pastrami, Roast Beef, Tung, Brisket Or Flanken Piping HOT Also Suitable for Chicken - Fish - Pork or Vegetables! Our Adjustable Temperature Control will gives you the option to steam your meat on different temperature as your actual recipe requires.
*Holds Two (2) Full Sized Steam Table Pans Or Any Other Combination Food Pans
*Removes all the fat from your Deli Meats
*Easy access and cleaning of pans and water tray
SPECIFICATIONS:
Regular US 110V
2,000 W power
Water connection to fill up the tray, 3/8"
Drain connection with valve
Completely Insulated
Capacity: Up to 80 lbs of Meat at once!
Dimensions: 17 1/2"W x 28"D x 32"H (35 1/2"H with control unit on top) 
Size:
17" left to right
26" front to back
36"high
The Best Deli Sandwiches Ever