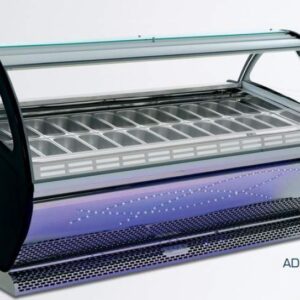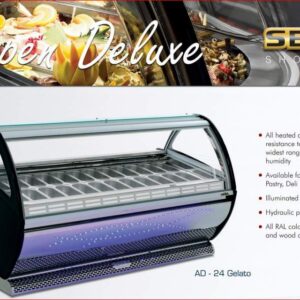 Financing Is Available
for more information click on this link-
Click here for more info
*For Equipment Question or Quotes Please Call
Sammy Tamir
/ Tel -305.491.1326 Fax 786.999.0282 or email sammy at
[email protected]
*For Leasing/Financing Information Please call :
Steven Whyte
/ Tel - 1-954-410-7130 or email Steve at
[email protected]
- Fax Steve credit application: Fax# - 1-800-854-1784
All sales are final, Sorry no returns.
We will make every attempt to help you sale your product thorough our web site and our weekly news letter special at no extra charge. should we find a buyer that needs the sane item you are selling we will give them your contact information.